Posted by: P. LaViolette
February 9, 2021
Mike Lindell's video Absolute Proof about the 2020 election fraud.  Although it presents everything truthfully interviewing well known government experts, it has been banned by mainstream media.  This shows that the mainstream media does not want you to know the truth, but only what they fit is proper to tell you.  Welcome to DeepState 1984.  As you remember Bed Bath and Beyond and Kohls are refusing to market Mike Lindell's pillow products since he is an ardent Trump supporter.  At least in my area BB&B is going out of business anyway and Kohl's was on the edge of closing one of their stores.  So probably not a big loss to Lindell.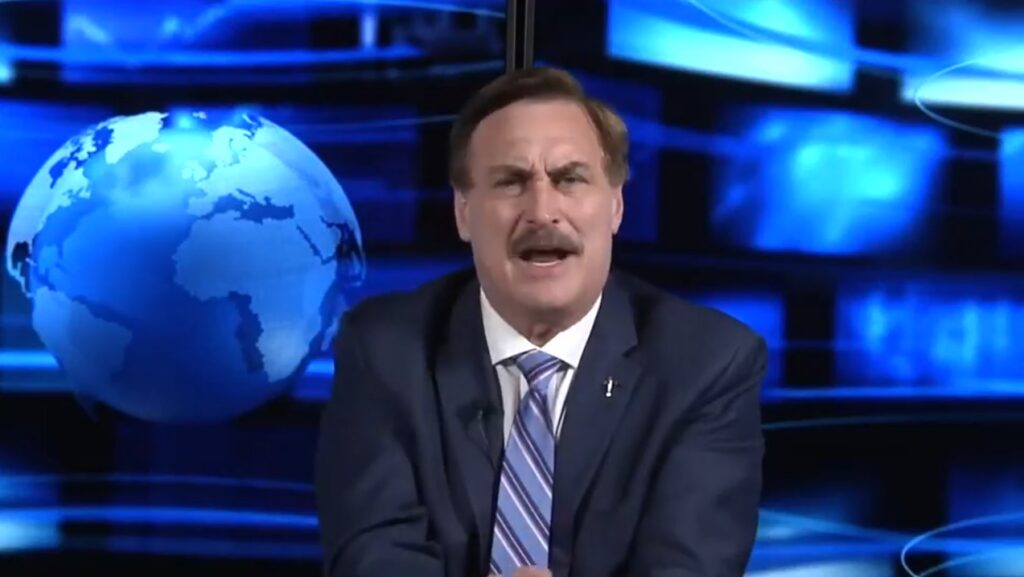 https://www.brighteon.com/32642458-b316-4b76-8fb2-887a5fa4ee99
February 8th update by Simon Parkes where he talks about mainstream media announcing that power, water, gas, and internet will likely be shut down in the UK this week.  Mysterious blackouts have also been reported occurring in Greece.  It seems the Alliance is at work internationally.