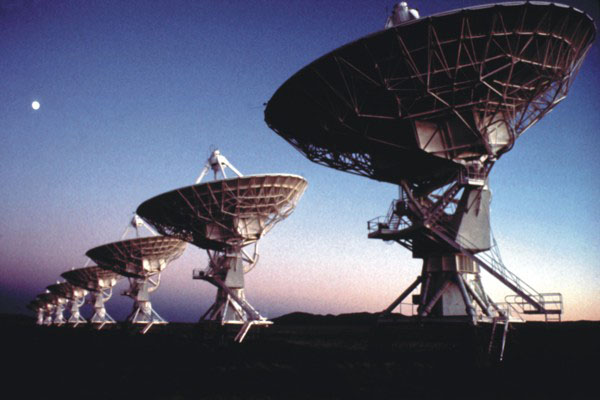 ---
Proof that interstellar radio signals of intelligent origin are being sent to us. Information about the Galactic GPS pulsar communication network may be accessed through the sphinx stargate cyber portals below.
 Click to hear the sound of the Vela Pulsar
Portal Alpha
Evidence That Pulsars are Beacons of ET Origin
Portal Beta
Press Release: Pulsar Signals Indicate Intelligent Design
Portal Gamma
Decoding the Message of the Pulsars (book)
Portal Delta
Discovery that Key Pulsars Encode the Golden Mean
Portal Epsilon
Reader Book Reviews of Decoding the Message of the Pulsars
Portal Zeta
Idea Priority on the Notion of Pulsed, Broadband ETI Beacons
Portal Eta
Letter by P. LaViolette Addressed to Astrobiology Journal
Portal Theta
Article on Pulsars by Gerry Zeitlin
Portal Iota
Open SETI: The Forgotten Challenge Pulsars
Portal Kappa
Open SETI: Try this @ Home
Portal Lamda
Open SETI: More Challenges to the Old Paradigm
Portal Mu
Karmopolis Interviews Gerry Zeitlin: on SETI
Portal Nu
Video: LaViolette Announces Pulsar Discovery at American Astronomical Society
Portal Xi
The Pulsar Mystery, Atlantis Rising Magazine article by K. Kasten
Portal Omicron
Pulsars "Lying About Their Ages", NRAO Website, July 12, 2000
Portal Pi
Are radio pulsars extraterrestrial communication beacons?