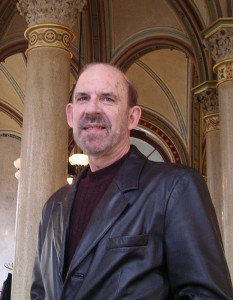 Paul LaViolette was interviewed by Kerry Cassidy on Camelot Live Stream TV on Tuesday March 4, 2014 at 2 PM Eastern Standard Time.  He discussed the latest on the G2 cloud and also talked about galactic superwaves.  You can view this interview below:

March 4, 2014 Interview with Kerry Cassidy
Project Camelot Interview Portal
     Swift X-ray Telescope data as of March 2, 2014 is displayed below.  The X-ray emission from the active magnetar that lies close to the Galactic center still masks the Galactic core emission, emitting X-rays at a level that exceeds the Galactic core emission by three fold.  Presumably the core is still quiescent at the level it exhibited early in 2013 (left side of diagram).