Posted by: P. LaViolette
December 3, 2020
Updated December 4th
Listen here to the testimonies of several people who witnessed flagrantly fraudulent practices at the voting poles.  It leaves one to realize that a new election must be held that in which the counting is closely monitored.
https://www.infowars.com/posts/amistad-project-brings-forth-witnesses-to-widespread-election-fraud
NTD news presents an interesting overview of the widespread election fraud:
Just added below, is the X22 Report.  Very interesting overview of what's been going on.  Begins after a 2 minute ad in the beginning.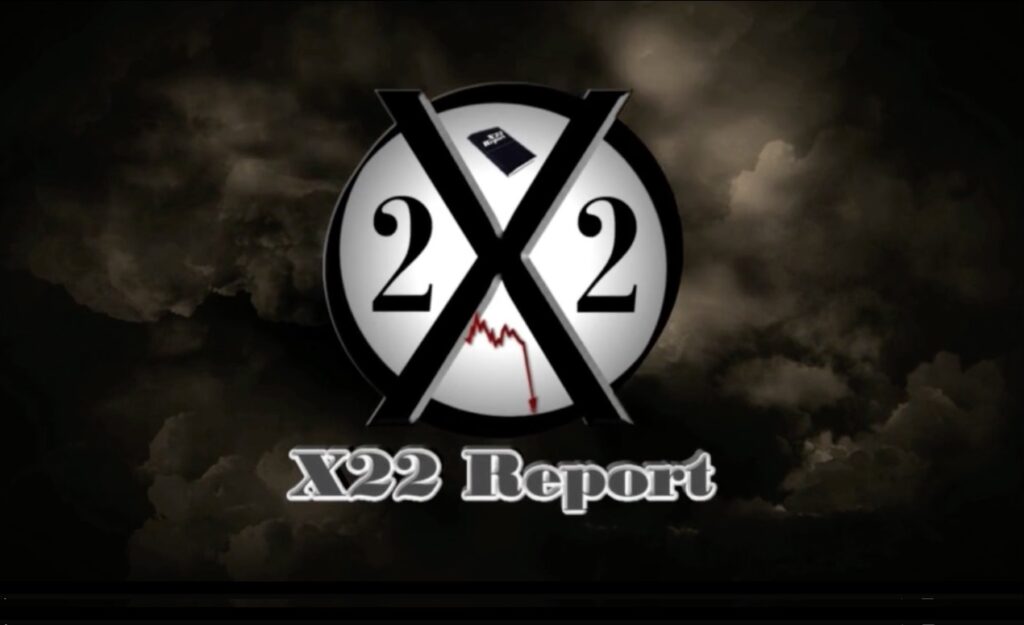 https://rumble.com/vblm1p-ep.-2345b-ds-panics-sends-message-everything-is-about-to-change.html