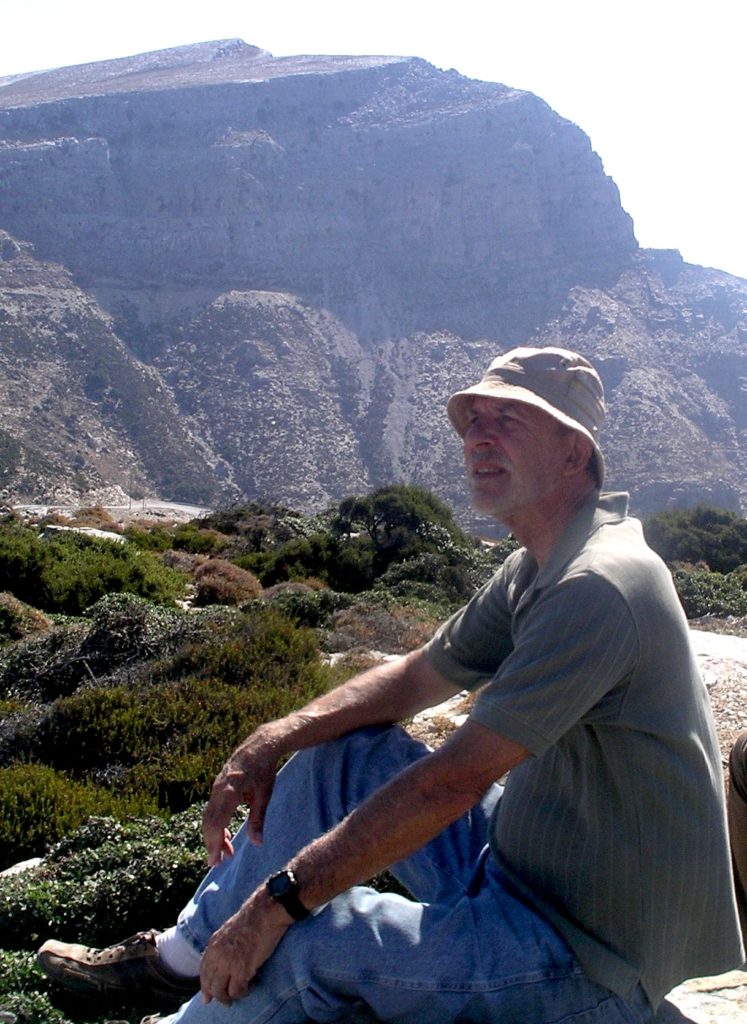 On July 8th Paul LaViolette will be speaking at the Energy Science & Technology Conference to be held in Hayden, Idaho.
https://energyscienceconference.com/2017-speakers/
He will be speaking about subquantum kinetics and how this novel physics is able to explain the operation of the Sun Cell developed by Randall Mills and the Nassikas superconducting thruster developed by Athanasios Nassikas.  He will also speak about the many advantages that subquantum kinetics has over standard physics.