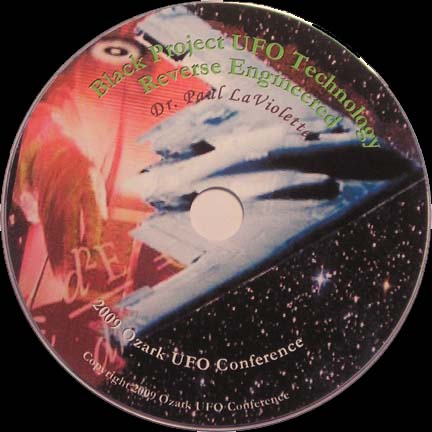 Video Download
Price: $15
by Paul LaViolette
Slide illustrated lecture
98 min. video
~800MB total filesize (~1 hour download on 8Mbit ADSL)
Slide illustrated lecture by Paul LaViolette presented in 2009 at the Ozark UFO Conference (Eureka Springs, Arkansas).
---
Reverse engineers antigravity technology that was developed in secret by the U.S. military.
Discussion of electrogravitics, subquantum kinetics, Townsend Brown's research, the operation of the B-2 bomber, Project Skyvault, the failings of the current physics paradigm.