Posted by: P. LaViolette
January 26, 2021
Sgt. Robert LeRoy Horton of U.S. Army Special Operations gives us a rundown on American history from the beginning of our subservience under the Crown with Maritime Law, warnings by Eisenhower, Kennedy, and Reagan about the existence of the Cabal, CIA's creation of the largest money laundering system the world has ever seen,  the creation of the Quantum Global Banking System by Russel J. Gould and David-Wynn Miller (white hats), the 1999 date when the U.S. withdrew from Crown authority, the Cabal's war strategy, and much more.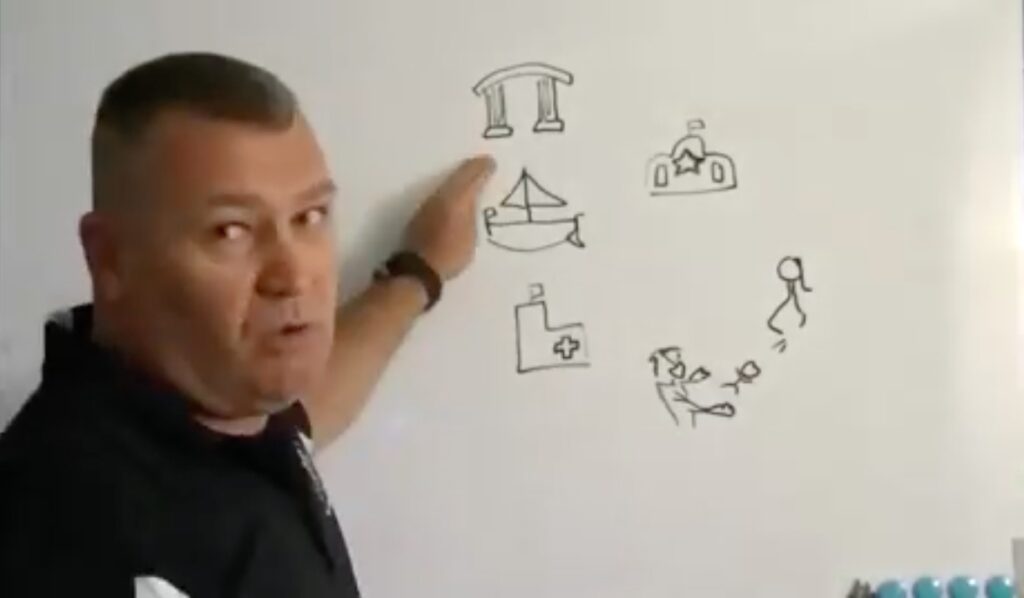 https://www.brighteon.com/03316333-f54f-4158-a068-ca774f8c8b46
Below, David-Wynn Miller speaks about the Quantum Global Banking System that he created with the help of Russel Jay Gould.